Pro-Ag Farmers Cooperative is a locally owned and controlled business. Our purpose is to provide farm and rural customers with quality products, marketing, and friendly service at competitive prices that will enhance producer profitability and keep Pro-Ag Farmers' Cooperative financially strong and growing.
---
Pro Ag
Attention Eagle Bend Customers
Starting Monday 7-25-22
We will be taking grain again! Dave Harren bin site 5 miles west of Eagle Bend. We will be dumping Corn, Beans. Hours will be 8am-4:30pm Mon-Fri
Harren Address is 364th St Eagle Bend, Fire #10600
Please call Eagle Bend to contract grain or any other questions you may have.
Rye cash price is $6.50 Brandon only

---
---
---
Market Snapshot
Quotes are delayed, as of October 02, 2022, 11:47:56 AM CDT or prior.
---
---
---
Local Weather
Brandon, Minnesota (56315)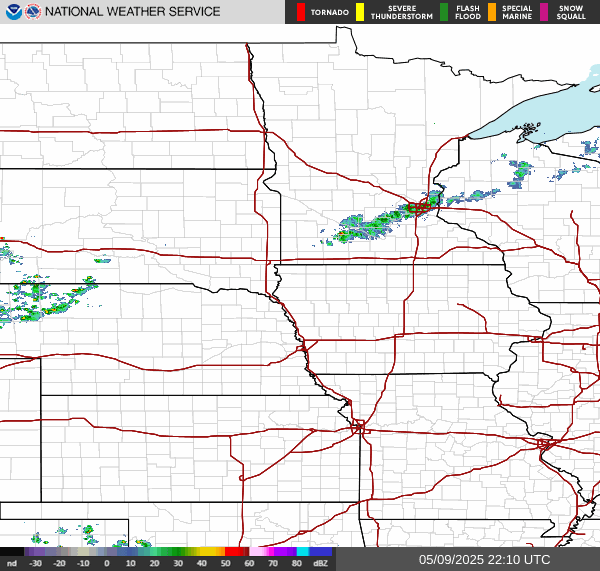 Current Conditions
Cloudy
---
Forecast
Sunday

72°




ND°




Monday

75°




51°




Tuesday

76°




59°




Wednesday

70°




55°




Thursday

55°




46°



---
---
Firmer Cotton Market on Friday

The Friday cotton market stayed in a 235 point range, after an overnight / early session pullback. Futures ultimately firmed up during the afternoon and ended the day 18 to 88 points higher. October futures, with no limits during the delivery period, closed 611 points higher at 93.22 cents. Preliminary...

Hogs Firm Up on Friday

Lean hog futures ended the last trade day of the week with 35 to 52 cent gains. October was the outlier with a 22 cent pullback by the close. For the week, October hogs were down by a net 3.67% and December by a net 7.9%. The National Average Afternoon...

Wheat Markets Close off Highs

Wheat futures rallied on the USDA reports, but faded into the close on profit taking. December Chicago SRW futures were up as much as 49 1/2 cents, but ultimately closed 25 1/4 cents higher. The other front months went home 10 1/2 to 25 1/4 cents higher on the day....

Soybeans Back Below $14/bu

The soybean futures market spent the afternoon in retreat after the NASS data was released. Futures ended the day with 25 1/2 to 46 cent losses across the front months. The market still holds a carry to $13.93 for July contracts, before seeing a 25 1/2 cent inverse Nov to...

Cattle Market Ends Weaker on Friday

Feeder cattle led the way lower on Friday with losses of as much as $3.20 in the November contract. Fat cattle futures went home with 32 to 85 cent losses as well. For the week, October fats gave back 0.68% and October feeders closed 2.3% lower. USDA called the bulk...

Corn Fades into Close but Still Gains for Friday

Corn prices rallied out of the report, taking March and May futures above the $7/bu mark. Profit taking pulled things back down some for net gains of 5 3/4 to 8 cents on the day in old crop. Ethanol cash prices from USDA's weekly review were 11 to 16 cents/gal...
---
---