Pro-Ag Farmers' Cooperative is a locally owned and controlled business. Our purpose is to provide farm and rural customers with quality products, marketing, and friendly service at competitive prices that will enhance producer profitability and keep Pro-Ag Farmers' Cooperative financially strong and growing.
Pro Ag's Annual Meeting is Scheduled for June 24th @ 1:30 p.m. at the Prairie Event Center in Parkers Prairie
---
Pro Ag
---
Garfield will no longer be accepting spring wheat after 7-1-21. Brandon and Parkers will continue to accept spring wht.
Clarissa is full of corn at this time. No new contracts available until Oct.
Our Garfield location has a full time opening for a general laborer. Job description includes grain elevator operations and feed mill operations. Inquire at 320 834 2271.
---
---
---
Market Snapshot
Quotes are delayed, as of June 24, 2021, 08:12:05 PM CDT or prior.
---
---
Local Weather
Brandon, Minnesota (56315)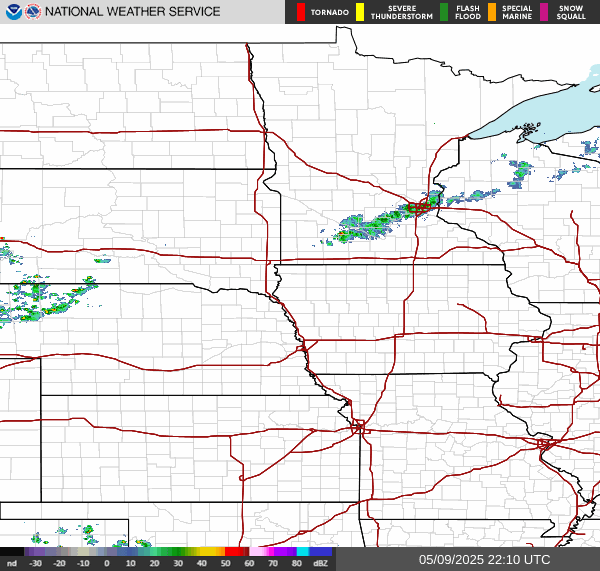 ---
Forecast
Thursday

83°




66°




Friday

85°




61°




Saturday

77°




65°




Sunday

76°




62°




Monday

80°




60°



---
---
Cattle Climb Back for Close

Live cattle futures ended the Thursday session mostly higher. August fats stayed 25 cents in the red by the close, though the other nearbys rallied for 10 to 47 cent gains. June futures ended the session at $122.82 with 2,142 contracts still open ahead of next Wednesday's expiration. USDA confirmed...

Wheats Close Mixed

The wheat complex bounced back in the afternoon, but still closed mixed. Winter wheat futures were in the red again on Thursday. CBT futures closed 10 to 12 1/2 cents in the red and KC futures were down by as much as 6 3/4 cents. Spring wheat futures bounced back...

Soybeans Weaken on Thursday

The soy futures complex was mixed at the Thursday close, as soy oil gained strength. BO futures were up 0.96% to 1.16% at the close, marking the 5th straight gain for a combined 7.21 cent bounce. Soybeans were 7 1/2 to 13 3/4 cents weaker on Thursday, though new crop...

Corn Futures Closed Mixed

The inverse tightened on Thursday as old crop July closed 11 cents in the red vs. new crop's fractional gains. New crop futures rallied off early session lows before fading back into the close. July options expire tomorrow; with the recent volatility several strikes are still in play. More than...

Cotton Ends Session in Red

Thursday's pullback left the cotton board 4 to 43 points weaker. Preliminary OI in July futures was just 143 contracts ahead of deliveries. There were 39 deliveries issued on First Notice Day, with ED and F Man stopping 37. FAS reported cotton's export sales were 74,670 RBs during the week...

Lean Hogs Closed Lower

July hogs closed with an expanded limit loss, and August's $2.05 loss pushed the contract back below $100. The other nearbys were firmer, closing within 65 cents of UNCH. USDA's National Average Afternoon Base Hog price was $6.60 weaker to $116.18. The CME Lean Hog Index for 6/22 was $1.14 lower...
---
---