Pro-Ag Farmers' Cooperative is a locally owned and controlled business. Our purpose is to provide farm and rural customers with quality products, marketing, and friendly service at competitive prices that will enhance producer profitability and keep Pro-Ag Farmers' Cooperative financially strong and growing.
---
Pro Ag
Starting March 1st, 2022 Pro-Ag Grain Locations will be offering
free price later on Soybeans & Wheat till August 1st, 2022.
Grain in elevator can not be applied to Free Price Later Bushels
Grain will be put on storage charges after August 1st, 2022 or will need to be priced out.
Thank You!
---
---
---
Market Snapshot
Quotes are delayed, as of May 25, 2022, 08:48:21 AM CDT or prior.
---
---
---
Local Weather
Brandon, Minnesota (56315)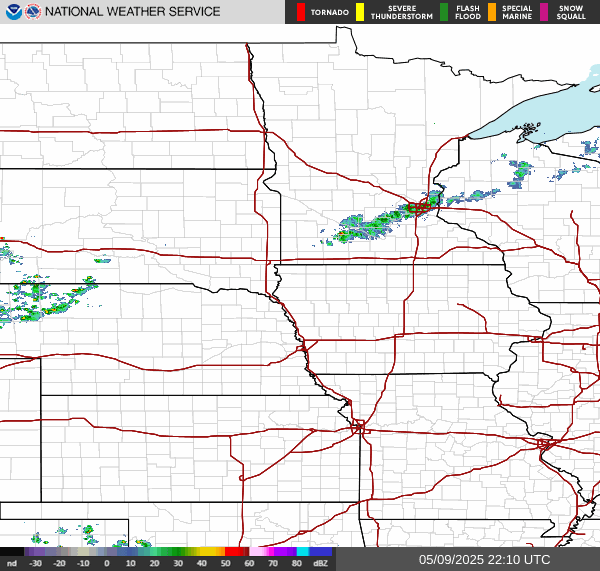 Current Conditions
Cloudy
---
Forecast
Wednesday

55°




47°




Thursday

64°




43°




Friday

74°




49°




Saturday

77°




56°




Sunday

81°




63°



---
---
Midweek Hog Session to Follow Losses

Front month lean hog futures ended the day with $0.20 to $1.80 losses as the summer months fell triple digits. USDA's National Average Base Hog price for Tuesday PM was $112.58, up by $6.33. CME's Lean Hog Index for 5/20 was 91 cents firmer to $102.08. Pork cutout futures ended...

Follow Through Selling for Wheat

Following the downward momentum from last week's Wednesday, wheat futures are down another double digits going into the day session. Kansas City HRW wheat futures led the descent on Tuesday with 2.78% to 3.04% losses. Chicago wheat futures were also down 2.3% to 2.96% on the turnaround Tuesday. Spring wheat...

Cotton Futures Fade More Overnight

With the exception of the old crop July contract, the cotton complex is starting the midweek session 97 to 119 points lower. July, on the other hand, is up by 204 so far. The Tuesday cotton market faded back triple digits after a bounce back out of the weekend. Old...

Feeder Cattle Gains Led Market Yesterday

Fat cattle futures ended the day with a 5 cent dip in June and a 22 cent dip in August to 22 to 32 cent gains in the deferred months. Feeder cattle futures led the way higher with triple digit gains of as much as $2.77, though prices had pulled...

Weak Corn Continues through Wednesday Morning

Starting the midweek day session, the corn market is setting at the lows for the day with 13 1/4 to 15 1/4 cent losses. Corn futures ended the Tuesday session off the day's lows, but still 12 to 14 1/2 cents in the red. July was down the most at...

Wednesday Weakness for Soy Complex

Soybean prices starting day session with double digit losses. The Tuesday soybean session ended with the board fractionally mixed to 6 cents higher for the July contract. November soybeans held a $1.12/bu premium to Nov '23 at the bell, but were a $1.75 discount to old crop July. Soybean meal...
---
---