Pro-Ag Farmers' Cooperative is a locally owned and controlled business. Our purpose is to provide farm and rural customers with quality products, marketing, and friendly service at competitive prices that will enhance producer profitability and keep Pro-Ag Farmers' Cooperative financially strong and growing.
Currently Looking for Class A and Class B drivers for the season at our Brandon Agronomy location!
---
Pro ag
---
Clarissa is full of corn at this time. No new contracts available until Oct.
Our Garfield location has a full time opening for a general laborer. Job description includes grain elevator operations and feed mill operations. Inquire at 320 834 2271 .
---
---
---
Market Snapshot
Quotes are delayed, as of April 19, 2021, 08:39:46 PM CDT or prior.
---
---
Local Weather
Brandon, Minnesota (56315)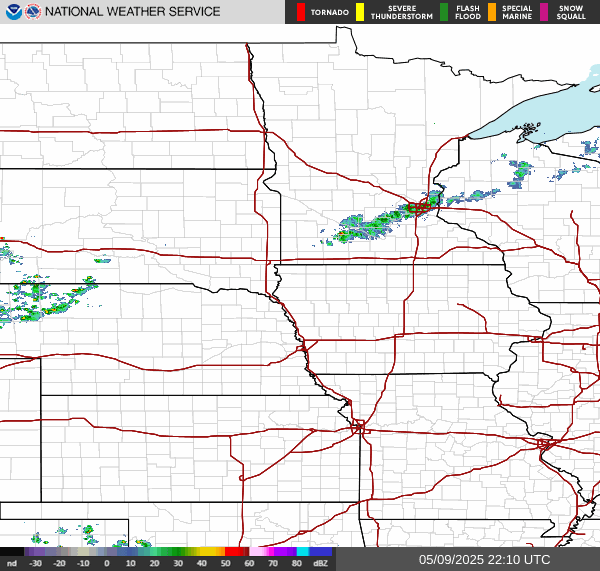 Current Conditions
Cloudy
---
Forecast
Monday

38°




26°




Tuesday

39°




27°




Wednesday

43°




26°




Thursday

56°




32°




Friday

57°




39°



---
---
Cattle Complex Continued Lower

At the settle on Monday live cattle futures were another 20 to 57 cents in the red. For June contracts that combines for a $6.75 drop since the last green candle on April 7. Preliminary OI in April is 7,410 contracts ahead of next Friday's (30th ) expiration. There have...

Beans Gain on Mixed Product Values

The soy complex ended the first trade day of the week mixed. Beans were higher on Monday with gains of 0.66% to 1.15%. Meal futures were also higher with 1.1% to 1.32% gains. Soy oil futures closed the session with losses of 0.11% to 0.75%. The CME synthetic crush was...

Afternoon Fade for Wheat

Wheat futures pulled back from the midday highs on Monday to close the session mixed. HRW futures closed with gains of as much as 2 3/4 cents, but CBT SRW futures ended the day fractionally mixed to 1 1/4 cents lower. Spring wheat futures also closed fractionally mixed after pulling...

Cotton Fades to Close Mixed

After posting midday gains, front month cotton futures closed the Monday session mixed. Old crop prices were down 32 to 45 points. New crop futures were 3 points in the red for December, but 7 points in the black for March. OI in October futures remains minimal, at just 29...

Hogs Up Triple Digits for more Expanded Limits

Lean hog futures recovered most of the triple digit drop from Friday, and will maintain the use of expanded limits for the Tuesday session. Futures were up $2.27 to $3.17 at the close. USDA's National Average Base Hog price was $104.94 up by 45 cents. The CME Lean Hog Index...

Corn Closes in Black on Monday

At the closing bell for the Monday session, corn futures were 6 1/2 to 8 cents higher. New crop prices were stronger, gaining as much as 1.56% on weather concerns ahead of the planting progress update from USDA. US corn planting reached 8% of the expected area through 4/18. That...
---
---