Pro-Ag Farmers' Cooperative is a locally owned and controlled business. Our purpose is to provide farm and rural customers with quality products, marketing, and friendly service at competitive prices that will enhance producer profitability and keep Pro-Ag Farmers' Cooperative financially strong and growing.
---
---
---
---
Market Snapshot
Quotes are delayed, as of December 02, 2021, 10:44:03 PM CST or prior.
---
---
Local Weather
Brandon, Minnesota (56315)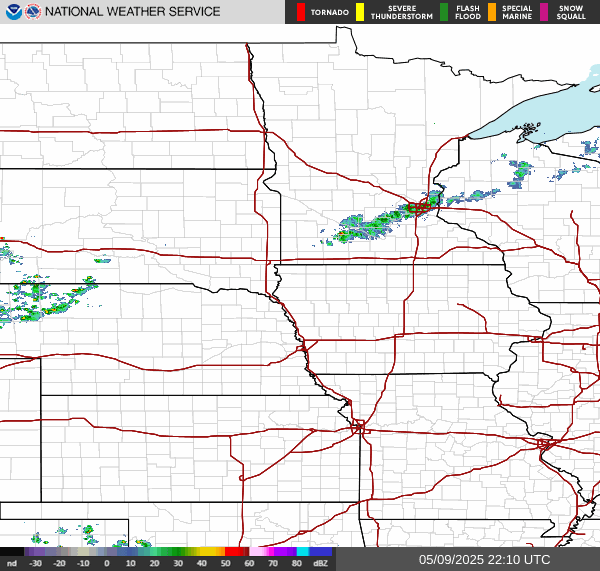 Current Conditions
Light snow
---
Forecast
Thursday

42°




31°




Friday

36°




27°




Saturday

30°




23°




Sunday

30°




19°




Monday

20°




1°




Tuesday

°




°



---
---
Corn Closes in Black on Follow Through

After sharp losses out of the Thanksgiving holiday, corn prices continued their December recovery with front month futures ending the 12/2 session 3 to 6 1/4 cents in the black. New crop December closed just fractionally higher at $5.49/bu. USDA data showed corn export sales from the week that ended...

Wheat Futures Stage Thursday Bounce

After the sharp losses at month's end, wheat markets climbed back some with double digit gains. Chicago SRW futures were 15 1/2 to 28 cents higher on Thursday. The March contract is still below the Tuesday open, and is 59 3/4 cents below the LOC high printed 11/24. KC HRW...

Cattle Extend Recovery through Thursday

Fat cattle futures extended their December bounce back through the Thursday close. December contracts were the strongest mover in the front months, gaining $1.65, while the others were 52 to 97 cents higher. The special Thursday FCE auction sold 1,252 of the 1,759 head listed. The sales were at least...

Beans Bounce Double Digits

Soybean futures were up double digits on Thursday as prices continued to recover from the sharp post Turkey Day and Month End selloff. Jan beans are now 45 cents weaker than the pre Thanksgiving high, but also 30 cents off Tuesday's low. Soymeal prices were mixed but mostly higher for...

Triple Digit Rally in Hogs

Lean hog futures added another triple digits to the bounce yesterday, closing as much as $1.87 higher in the front months on Thursday. USDA's National Average Afternoon Base hog price for Thursday was $57.87, after an 8 cent pullback. CME's Lean Hog Index was $70.27 on 11/30, which was 23...

Cotton Fades for Another Red Close

Cotton futures initially traded higher on Thursday, attempting to bounce back from 4 hard down days. By the close, front month futures were 19 to 49 points in the red. For the Dec contract that extends the pullback to 11.48 cents from 11/24 and 12.77 cents from the LOC high....
---
---