Pro-Ag Farmers' Cooperative is a locally owned and controlled business. Our purpose is to provide farm and rural customers with quality products, marketing, and friendly service at competitive prices that will enhance producer profitability and keep Pro-Ag Farmers' Cooperative financially strong and growing.
---
Pro ag
---
Clarissa is full of corn at this time. No new contracts available until Oct.
Our Garfield location has a full time opening for a general laborer. Job description includes grain elevator operations and feed mill operations. Inquire at 320 834 2271 .
---
---
---
Market Snapshot
Quotes are delayed, as of May 09, 2021, 06:24:09 PM CDT or prior.
---
---
Local Weather
Brandon, Minnesota (56315)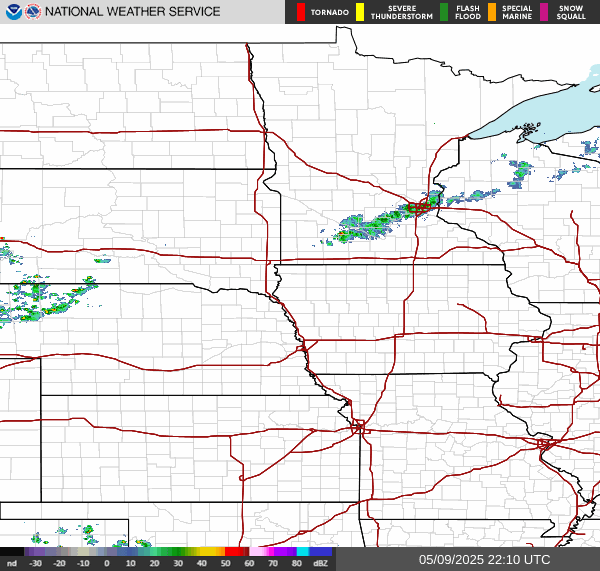 ---
Forecast
Sunday

58°




36°




Monday

56°




37°




Tuesday

62°




36°




Wednesday

62°




42°




Thursday

66°




46°



---
---
Corn Closes Up Double Digits

After see-saw trading through the early portion, Friday's action came to a close with corn futures 9 1/4 to 13 1/2 cents higher. New crop December corn rallied 65 cents on the week, but the inverse from July prices only tightened by 20 1/4 cents. December is up more than...

Wheat Prices Higher for Weekend

Going into the weekend, wheat futures posted more gains. SRW futures ended the session up by 7 3/4 to 9 1/4 cents. KC wheat closed with 10 cent old crop gains and 8 3/4 to 10 cent new crop gains. Minneapolis spring wheat went into the weekend break with gains...

Lean Hogs Mixed for Weekend

ean hog futures closed mixed after trading both directions on Friday. The summer delivery months were down triple digits, while May, October and December stayed higher with gains of at least 27 cents. USDA's National Average Base Hog price for Friday was $113.70, after a $2.72 drop. The May 5th...

Cattle Market Closes Mostly Higher

Front month cattle futures gave back most of the early session gains, and went into the weekend mixed but mostly higher. October and December contracts were UNCH to 2 cents in the red, but June was up 55 cents. USDA reported catch up Friday sales in KS for $119. The...

Beans Rally 20+ Into Weekend

At the end of the last trade day of the week, soybean futures were up by 21 3/4 to 25 cents in the most active months. That was mostly led by new crop, as the inverse from July to November tightened to $1.56/bu. Soymeal futures closed the session near the...

Cotton Mixed at Close

Cotton futures go into the weekend with a mixed close on Friday. Old crop prices were 92 points weaker in July and 31 points weaker for the thin October. New crop December and March contracts came back from midday losses and ended the last trade day of the week 10...
---
---