Pro-Ag Farmers' Cooperative is a locally owned and controlled business. Our purpose is to provide farm and rural customers with quality products, marketing, and friendly service at competitive prices that will enhance producer profitability and keep Pro-Ag Farmers' Cooperative financially strong and growing.
---
---
---
---
Market Snapshot
Quotes are delayed, as of October 28, 2021, 10:02:11 AM CDT or prior.
---
---
Local Weather
Brandon, Minnesota (56315)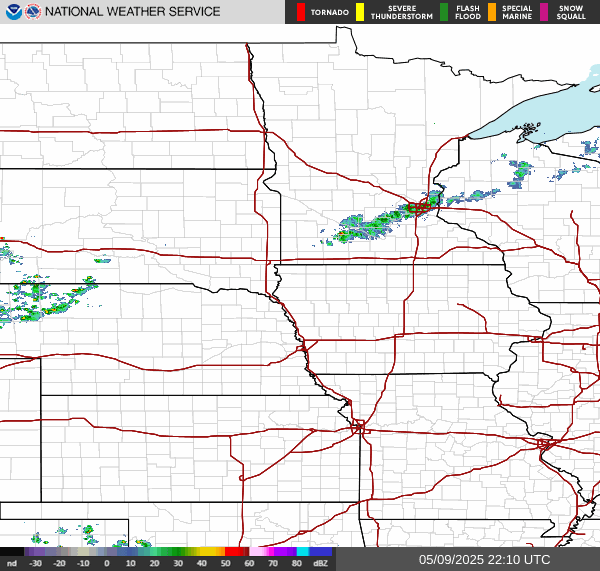 ---
Forecast
Thursday

51°




43°




Friday

54°




37°




Saturday

54°




37°




Sunday

43°




31°




Monday

39°




28°




Tuesday

°




°



---
---
Corn Futures Back Off Ahead of USDA Export Data

Ahead of the weekly Export Sales data release corn prices are 1 to 2 cents lower. Yesterday's action saw a pullback from midday highs, but prices settled 10 to 13 ¾ cents higher on the day. Ethanol plants averaged 1.106 million barrels per day in output during the week that...

Soybean Futures Cautiously Higher Early Thursday

Overnight soy futures trading has the market fractionally higher heading into the morning break. Soybean futures retreated from early session highs but closed 1 1/4 to 2 1/4 cents higher on Wednesday. Soymeal also ended the day with $3.40 to $4/ton gains. BO bounced back from triple digit losses but...

Cattle Futures Extend Gains As Cash Cattle Trade Higher

Afternoon cattle trading saw Wednesday's session close 12 to 57 cents higher. The weekly FCE auction sold 394 of the head listed for $125.50 and $125.75. Most asks were $126 - $128, while packers kept bids between $125 and $126. Central Stockyards announced a special Thursday sale for the remaining...

Hogs Grind Lower Along With Cash Index

Lean hog futures continued lower on Wednesday, with 60 to 87 cent losses. USDA's National Average Base hog price for Wednesday was another 62 cents weaker to $63.19. CME's 10/25 Lean Hog Index $82.66, down by another 32 cents. Pork cutout futures gave back another 20 to 65 cents on...

Wheat Futures Mixed, As Spring Wheat Remains Stout

Wheat is mixed this morning, down 3 ¼ to up 5 ¼ cents. Minneapolis HRS is the strongest class. French milling wheat has backed off slightly from new highs. CBT SRW futures ended Wednesday with 7 3/4 to 9 3/4 cent gains. In KC wheat, the board's bounce back left...

Cotton Futures Continue Rebound

Cotton futures are continuing their move to re-test or validate life of contract highs, up 75 to 185 points this morning. December closed 181 points in the black, above $1.10 but still ~6 cents below the LOC high at the close. Broad inflation driven commodity buying is being noted after...
---
---