Pro-Ag Farmers Cooperative is a locally owned and controlled business. Our purpose is to provide farm and rural customers with quality products, marketing, and friendly service at competitive prices that will enhance producer profitability and keep Pro-Ag Farmers' Cooperative financially strong and growing.
---
Pro Ag
Our Eagle Bend location is open again but will not be able to handle any grain until further notice.
Starting March 1st, 2022 Pro-Ag Grain Locations will be offering
free price later on Soybeans & Wheat till August 1st, 2022.
Grain in elevator can not be applied to Free Price Later Bushels
Grain will be put on storage charges after August 1st, 2022 or will need to be priced out.
Thank You!
---
---
---
Market Snapshot
Quotes are delayed, as of July 06, 2022, 03:06:54 PM CDT or prior.
---
---
---
Local Weather
Brandon, Minnesota (56315)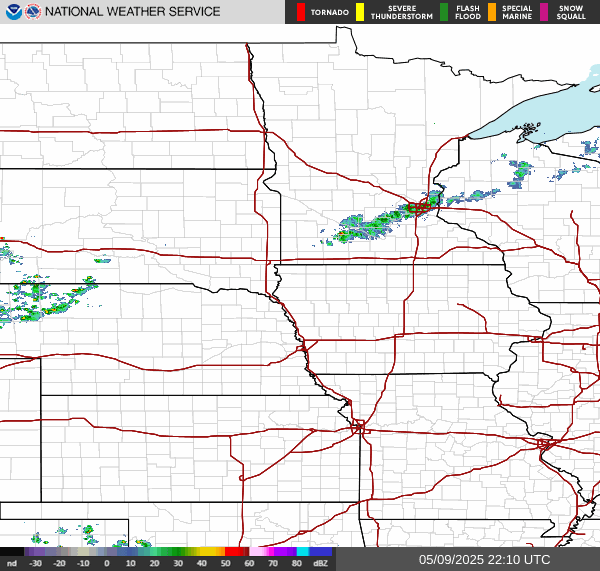 Current Conditions
Partly Cloudy
---
Forecast
Wednesday

81°




67°




Thursday

81°




66°




Friday

83°




63°




Saturday

87°




67°




Sunday

85°




69°



---
---
More Losses in Cotton through Midday

Cotton futures are off their early session highs and are adding another +4 cents to the slide. Losses a midday have the front month s373 to 491 points in the red. USDA's weekly Crop Progress report showed 44% of the cotton crop was squaring, up from 33% last week and...

Soy Weakness Continuing

After attempting a turnaround, the soybean futures market is back in the red for the day through midday. Losses are 7 1/2 to 10 3/4 cents so far in the front months. Soymeal prices are relatively firm thus far, down $6 from the early session highs but still $1 to...

More Wheat Weakness through Wednesday

Futures initially tried to stage a bounce for the Wednesday session, but the market turned red into midday. CBT SRW futures are >40 cents off their highs from earlier with double digit losses of as much as 17 1/4 cents. KC wheat prices are down 24 to 26 3/4 cents...

Cattle Up Triple Digits

Front month live cattle futures are trading $0.62 to $1.65 higher through midday. The weekly FCE sold none of the 1,768 head listed, as cash trade for the week remains unestablished. Bids were mostly capped at $137 against $139 asks, though there was a pen of NE steers that went...

Corn Giving Back Earlier Recovery

Midday corn markets are back in the red after attempting a wobble back Wednesday earlier. Futures are 12-15 cents off their highs with midday losses of 8 to 10 cents. NOAA's 7-day QPF has rainfall stretching from mid NE through the KY/TN/NC border. Eastern NE/Western IA will top out near...

Hogs Rallying Triple Digits

Front month lean hog futures are trading with midday gains of as much as $3.25 so far. The gains dwindle through the delivery months as Feb futures are up just 20 cents and the April contract is down by 15 cents at midday. USDA's National Average Afternoon Base Hog price...
---
---