Pro-Ag Farmers Cooperative is a locally owned and controlled business. Our purpose is to provide farm and rural customers with quality products, marketing, and friendly service at competitive prices that will enhance producer profitability and keep Pro-Ag Farmers' Cooperative financially strong and growing.
---
Pro Ag
Attention Eagle Bend Customers
Starting Monday 7-25-22
We will be taking grain again! Dave Harren bin site 5 miles west of Eagle Bend. We will be dumping Corn, Beans, Rye. Hours will be 8am-4:30pm Mon-Fri
Harren Address is 364th St Eagle Bend, Fire #10600
Please call Eagle Bend to contract grain or any other questions you may have.
Rye cash price is 7.00 per bushel

---
---
---
Market Snapshot
Quotes are delayed, as of August 18, 2022, 06:24:48 AM CDT or prior.
---
---
---
Local Weather
Brandon, Minnesota (56315)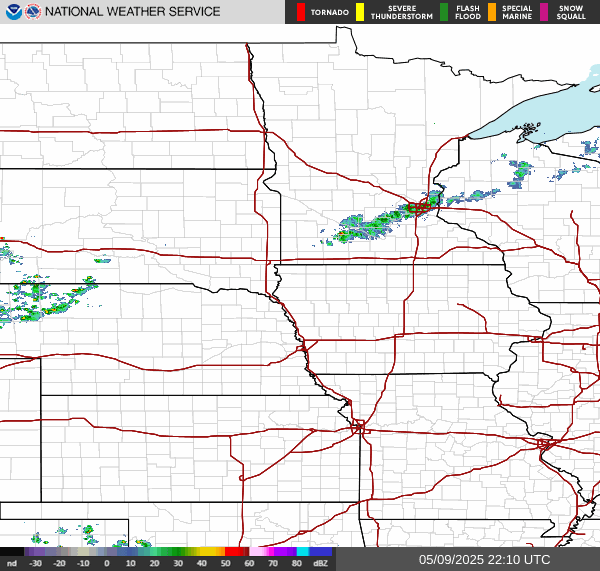 Current Conditions
Thunderstorm in vicinity
---
Forecast
Thursday

81°




61°




Friday

84°




63°




Saturday

79°




64°




Sunday

73°




61°




Monday

77°




60°



---
---
Hogs Hold Firm on Wednesday

Lean hog futures closed the day with contracts up 37 cents to $1.47 on the day. The USDA's National Average Base Hog price was $131.34 in the Wednesday afternoon report, up $2.15 from the previous day's report. The August 15th CME Lean Hog Index was down 65 cents to $121.06....

Cattle Head Higher on Wednesday

Live cattle futures were up 17 to 47 cents in the front months on Wednesday. Cash trade this week got kicked off with $141 action in the South and $147 in the north. The Wednesday Central Stockyards Fed Cattle Exchange auction showed no sales on 1,203 head, with bids ranging...

Cotton Retreats Lower on Wednesday

Cotton futures were lower on Wednesday, pulling back from early week gains. Contracts were down 251 to 429 points. The 7-day QPF shows precip totals of 1 to 4 inches for much of the southern half of the US over the next week. The Cotlook A Index (old crop) was...

Soybeans Bounce Higher on Wednesday

Soybean futures ended the Wednesday session, with contracts firm to 9 cents higher. Front month September led the way, up 21 cents. Meal futures were up $3.70 to $5.10 on the day, with bean oil down 41 to 54 points lower. The weekly Export Sales report set for release on...

Corn Settles Higher in Front Months

Corn futures saw some buying on Wednesday, with nearby contracts fractionally to 4 cents higher. Deferred contracts were down 2 to 3 ½ cents. EIA data released this morning showed production dropping to 983,000 barrels per day in the week that ended on August 12. That was a 39,000 bpd...

Wheat Weaker on Wednesday

Wheat futures weren't able to hold the overnight gains, with contracts retreating into the close. CBT SRW contracts were down 19 to 22 ¾ cents, with KC HRW 15 ¾ to 20 ¾ cents in the red. MPLS was also weaker, as contracts were down 15 to 19 ¼ cents....
---
---