Pro-Ag Farmers Cooperative is a locally owned and controlled business. Our purpose is to provide farm and rural customers with quality products, marketing, and friendly service at competitive prices that will enhance producer profitability and keep Pro-Ag Farmers' Cooperative financially strong and growing.
---
Pro Ag
Harren Bin Site & Parkers Prairie Hours
Mon-Fri 8AM-4:45PM
** Please NO Grain Bank corn at the Harren Bin Site**
Last day will we be writing defer payment contracts is Friday Dec 16th.
Defer payments checks will be ready in the afternoon of January 3rd. If not picked up at locations after a couple days we will mail out!
---
---
---
Market Snapshot
Quotes are delayed, as of December 10, 2022, 03:46:21 AM CST or prior.
---
---
---
Local Weather
Brandon, Minnesota (56315)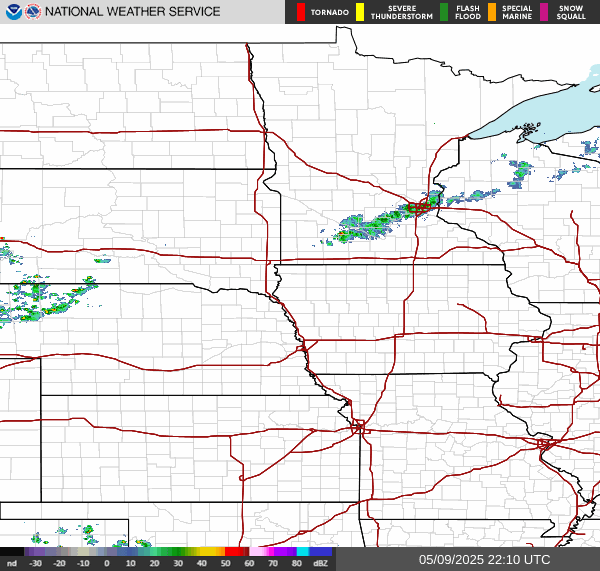 ---
Forecast
Saturday

34°




16°




Sunday

36°




19°




Monday

34°




23°




Tuesday

38°




27°




Wednesday

35°




28°



---
---
Cotton Closes Mid-Range on Friday Gains

March cotton printed a 365 point range on Friday from -75 to +290. The 10 to 39 point gains across the front months were mostly mid-range. March futures were a net 225 points lower for the week. USDA maintained their average farm price at 85 cents/lb in the December WASDE....

Hogs Firm Up into Closing Bell

Lean hog futures climbed off the day's lows to end 30c to $1 off the low and within $1 of the day's high. Overall the closing quotes showed a 42c loss in Dec and a 70 cent loss for Feb, with $0.25 to $1.05 gains in the deferred contracts. For...

Wheat Ends Near Lows for the Day

The wheat market continued to slide lower through Friday, giving back another double digits on the report day. Chicago prices settled within 5 cents of the day's low on 10 to 12 cent losses. KC wheat futures closed 11 3/4 to 12 3/4 cents in the red, with March within...

Cattle Rally into Weekend

Live cattle futures were $0.75 to $1.62 higher on Friday. For Feb that was enough to erase most of the week's weakness, but the contract was still a net 32 cents lower from Friday to Friday. USDA confirmed some catch up trade on Friday, steady to $2 lower from $153-$155...

CoT Data Confirmed Liquidation in Soy Oil

Soybean futures closed nearly a dime off their highs on Friday, and ended the session fractionally mixed to 2 1/2 cents lower. Jan printed a 15 cent range on the day. Meal prices were stronger again on Friday, with the $2.40 to $6.20/ton gains leaving Jan up 16% for the...

Mixed Friday in Corn Market

New crop corn prices closed a penny to 1 1/2 cents weaker on Friday, while new crop extended the bounce by a penny to 2 3/4 cents. USDA reduced the cash average corn price by 10 cents to $6.70 in the Dec WASDE. USDA's weekly Ethanol Report showed the average...
---
---